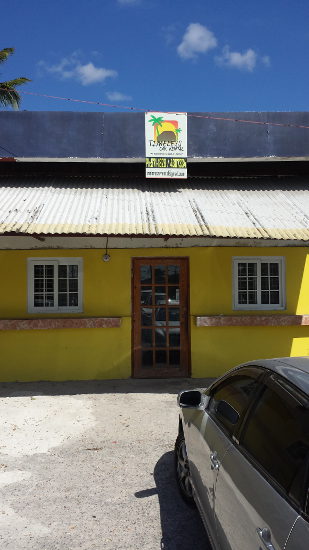 We started as a small family car rental business in February 2007 and expanded steadily. From this start with a fleet of just four vehicles, we have grown to become a serious competitor in the rental car industry. Even with this expansion, our focus remains on Montego Bay — the city that's now the number one vacation destination in Jamaica. Timeless (MoBay) Car Rental will continue to stick to our winning formula:
excellent customer service
clean, durable vehicles
easy and efficient reservation and rental experience
reasonable rates without hidden fees
We are happy to serve customers all over the island and routinely offer VIP pickup service to repeat customers at the Norman Manley International Airport (NMIA) in Kingston and points in-between. We have a saying in our offices (though it isn't really a motto): It's all about the customer relationship!
In order to grow our relationships, we offer our customers quality vehicles and a hospitality that goes beyond making reservations and sending you on your way. We offer an airport service so you can skip the hassle at the airport and begin your Jamaican experience sooner. Picking you up at the airport will save you some stress after a long journey. Rent a car with us and we will answer any questions you may have, including directions the best food and best hidden beaches. Rent a car with us today!